Hello, I'm preparing some new posts coming for February (more then 3 i promise) but since i wanted to spread out a little i wanted to show you something a step removed from makeup products and nail polish but still well within the beauty sphere. After all, beauty comes in many shapes and one way we enhance our own is with beautiful accessories.
I may or may not have mentioned before that I'm very inst rested in history (hence the "castle" part of the blog name) and through one of my Christmas presents that i received (to be shown soon) i have had a new lease on my love of jeweler, specifically historically themed jeweler. Combined with a growing love of etsyi came across a shop that fulfills all these requirements.
Treasures for a Queen
by Angela
Angela focuses on creating wonderful Medieval, Tudor, Renaissance, Victorian, & Gemstone Jewelry, many of which are truly a sight to behold, i especially like that many are recreations from historical portraits or sometimes historical television shows or movies.
In addition to this if there is something you have in mind she also does custom orders which i must admit is very tempting offer. I've recently purchased two pieces from the shop which are beautiful and in great condition, very well made obviously the seller puts a lot of care and effort into her work.
This was the first piece i purchased (photos from etsy) and it's a replica of a necklace worn my Elizabeth of York. It's so beautiful and the seller completely surprised me with a pair of matching earrings. I seriously love this piece, it's so pretty.
This was the other piece i purchased, and it is surprisingly heavy (not too heavy) and is a replica of the coronation pearls that Anne Boleyn wore in the Tudors tv show. Once again i was surprised with matching earrings. Truly wonderful pieces. Here are a couple more i personally like but i recommend the checking out the shop personally.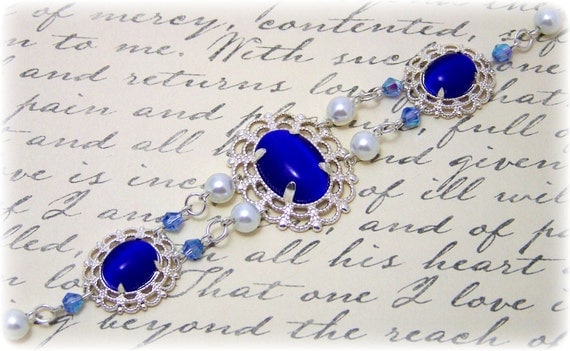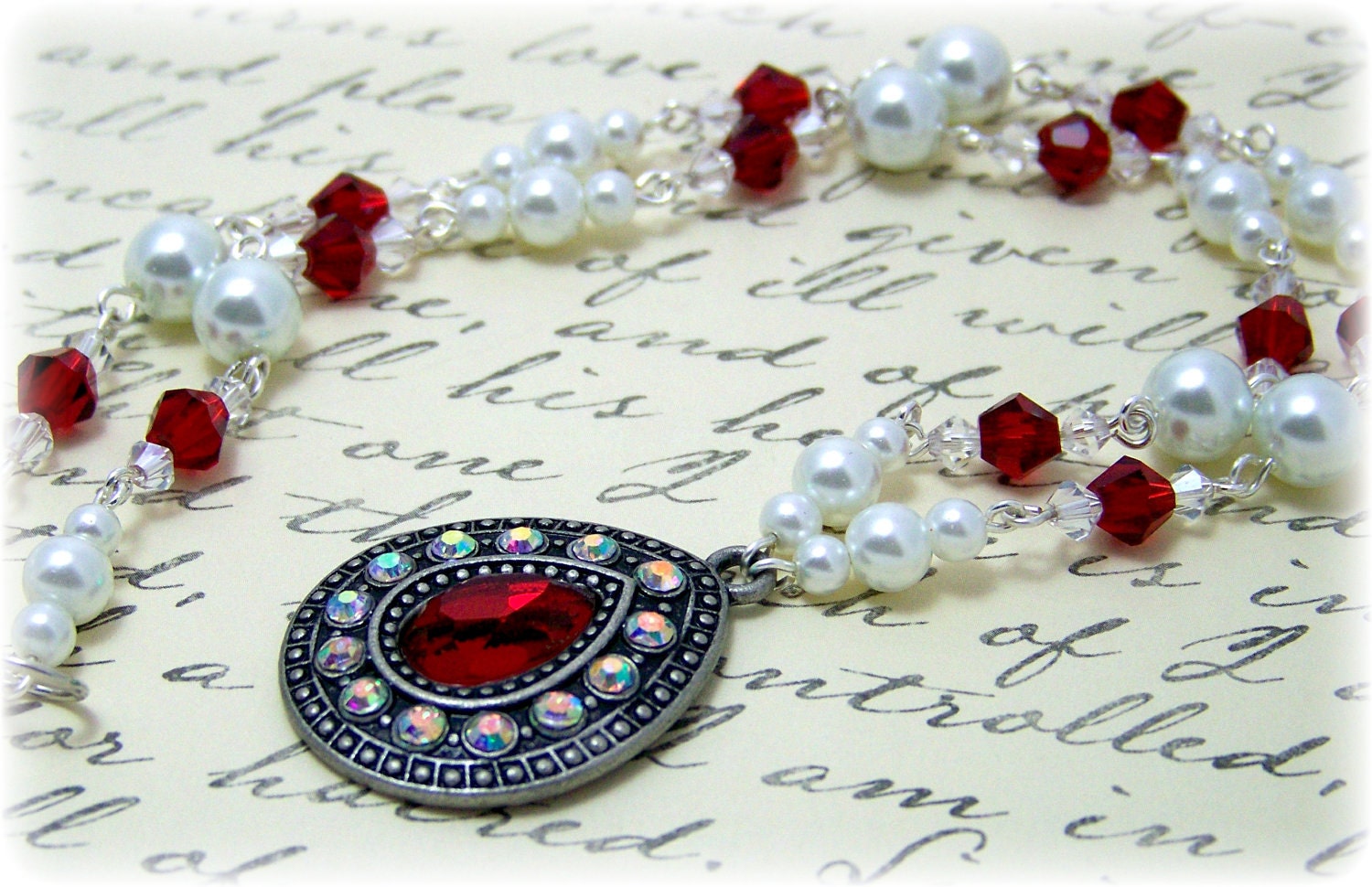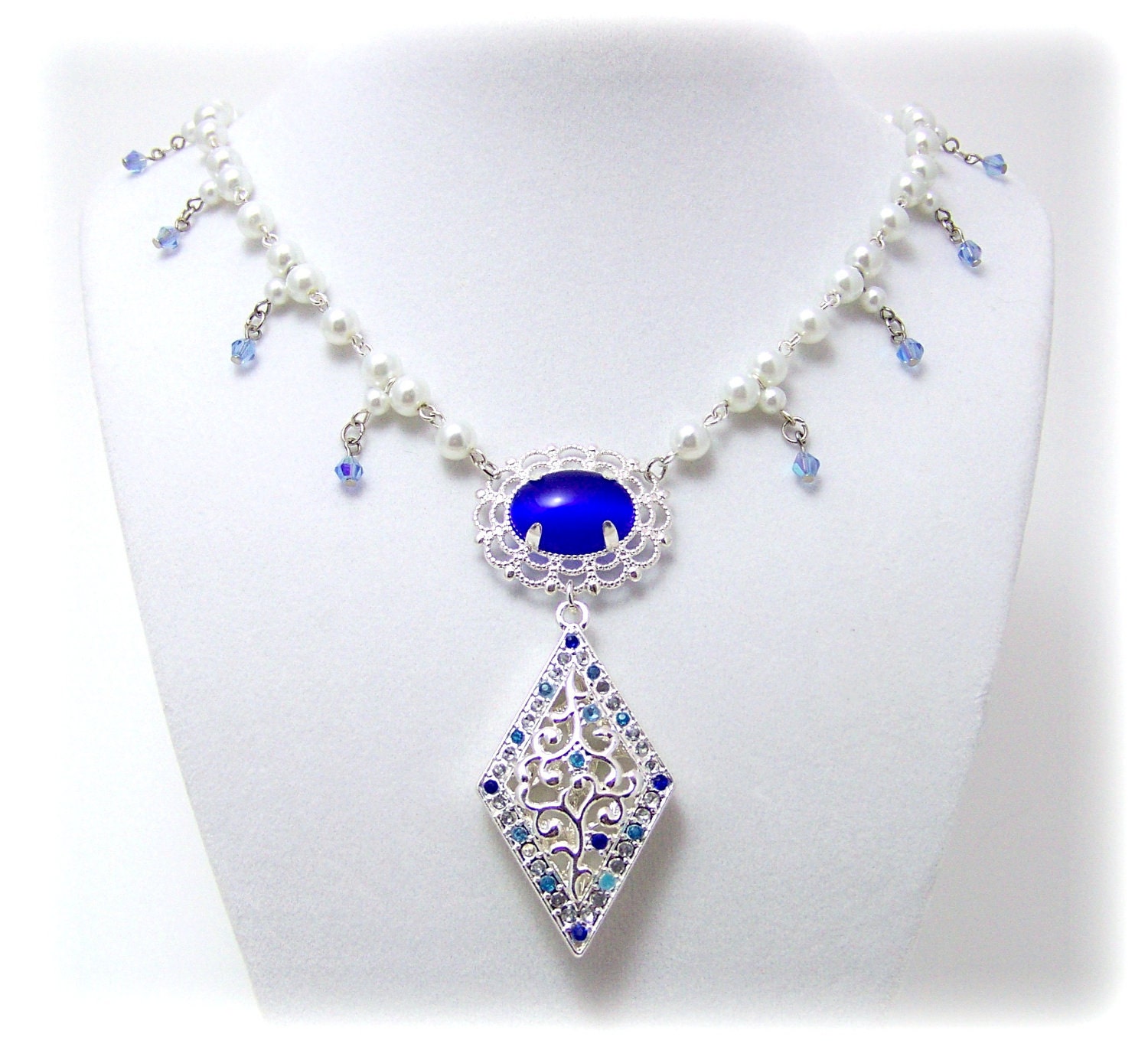 What are your fav etsy shops?